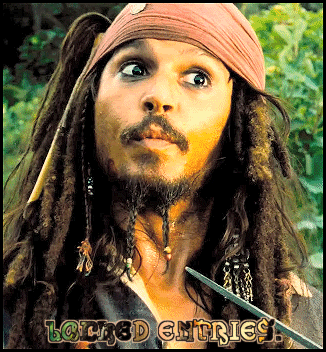 ♥ from my community
omgvixen
_______________________
this isn't public.
all my entries are locked.
this is FRIENDS only.
FRIENDS only.
that doesn't mean random
people that just want to
sit at the back and read.
it means FRIENDS that will
read, understand, comment,
love and support me. ♥

you know what to do.